Discover Wildlife
British Columbia has a variety of different wildlife. Get a chance to see these wonderful creatures and book with Experience British Columbia, so we help you plan your trip the way you want.
SEA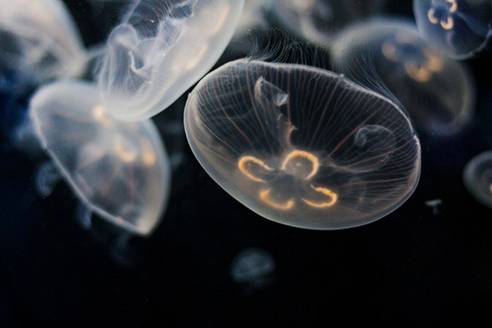 Jellyfish
You can find a variety of Jellyfish along the coast. These moon jellyfish are bioluminescent in the dark.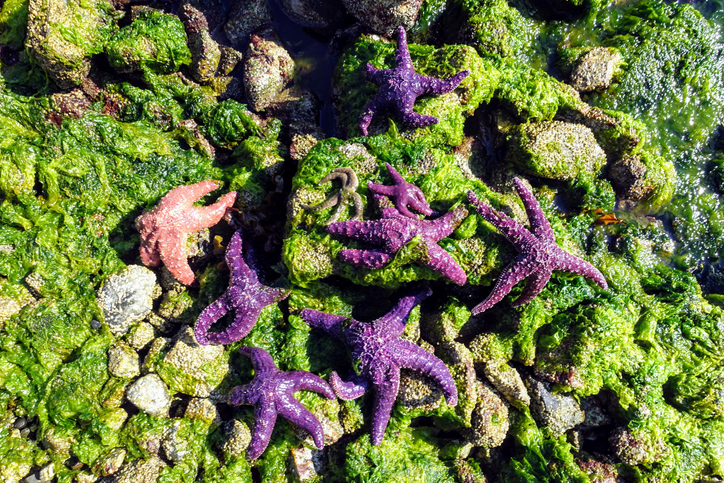 Sea Stars
There are plenty of sea stars in the Pacific waters of British Columbia. The Purple Star feeds on mussels, barnacles, snails and limpets. It is well adapted to long periods without water, but usually retreats to damp crevices to avoid exposure when the tide is out. Specimens from sheltered waters are generally purple but those found on exposed coasts are more often ochre or brown. This is believed to be due to the different types of food they eat.