CASE STUDY
Hi everyone. This is Taylor. I thought I'd give you some insight into the problem-solving process I use when I approach a project, by sharing with you how I developed this very site. The task I faced was to create a brand and portfolio website to showcase my web design skills and let potential clients get into contact with me.
1. Ideate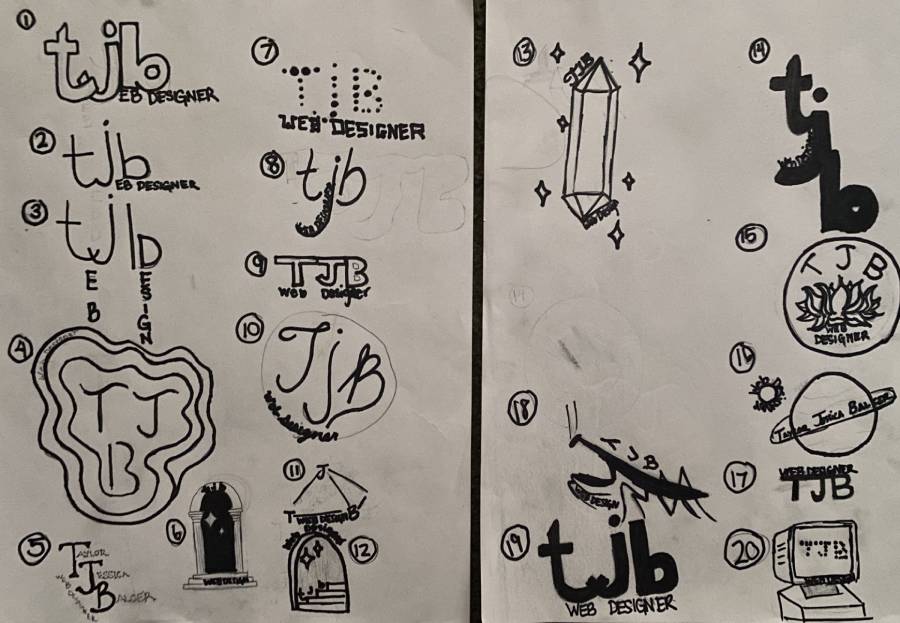 In the Ideation phase I get to turn my imagination loose, exploring various possibilities for the logo, color scheme, text and how the pages would be structured. The tools I used to refine my ideas in this case included sketching and styled wireframes. I sketched some ideas for my personal idenity logo, then I had the difficult task of choosing one to bring to life with Adobe Illustrator. After getting some opinions from colleagues in industry I chose the perfect logo for me, then re-created and colorized my logo in Illustrator. Once the logo was finished, I carefully and consistently incorporated it into promotional materials, such as my resume, business card, etc. I then created some stylized wireframes which helped me start creating the structure of my portfolio website with HTML/CSS. I also repeated elements taken from my designed resume such as a gold strip and shades of purple.
2. Prototype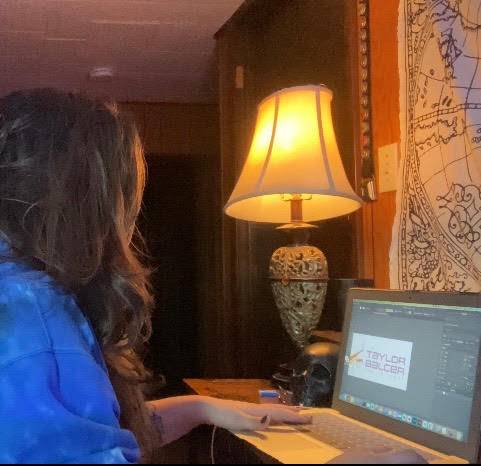 Prototypes of my logo, resume, reference page, business card and portfolio website were created so that I could have some members of my target audience try it out and give me their impressions.
3. Test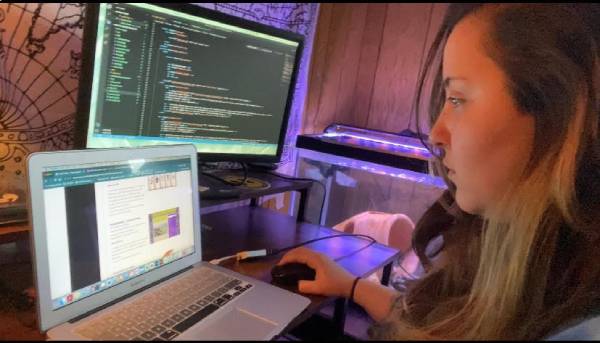 I prompted various target users to test the website. I had them narrate their interaction with it, which allowed me to identify items needing to be corrected in order for the app to better function.
Testing revealed that I should make the following improvements:
Use better placement and spacing of text on the About page for both desktop and mobile
Improve the text color to be more readable
Find better ways to showcase extra images without taking too much space, instead of just providing a link to an image/pdf.
Overview
In the end, the process of brainstorming many solutions, sketching, wireframing, prototyping and testing helped guarantee an effective new brand and website. I use a similar approach when doing work for clients.